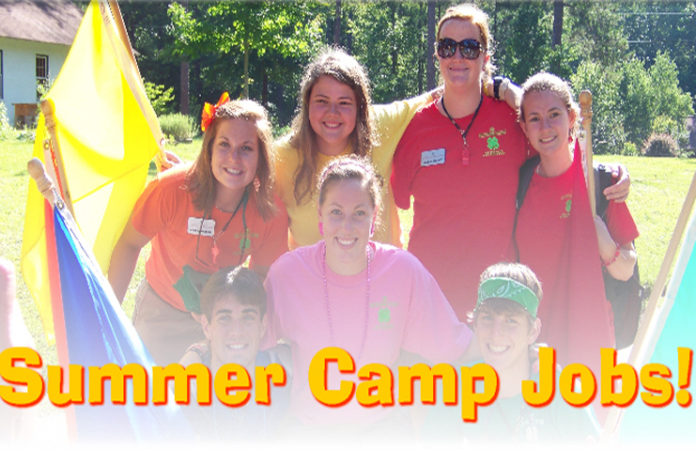 For all who dream of traveling, adventure, fun and teaching in addition to ample perks and learnings for life, here is your chance for a job at summer camp. Strengthen your quintessential memories from childhood, relive the past glory with more vigor and valor. It is your chance to enjoy your most precious days of childhood with added freedom and benefits, here is a take on what options are available for you. More fun when you have your entire gang joining, its like a paid vacation being a role model for the little campers and filled with adventure and thrill. And amid all the fun and frolic, it is adding rewards and credits to your further education and career. Most students in their gap year, opt for these jobs and get the much needed orientation and inspiration to take their life ahead.
[Read: Reasons why to work for summer camps]
Some of these jobs available at summer camps include:
1- Summer camp counselor: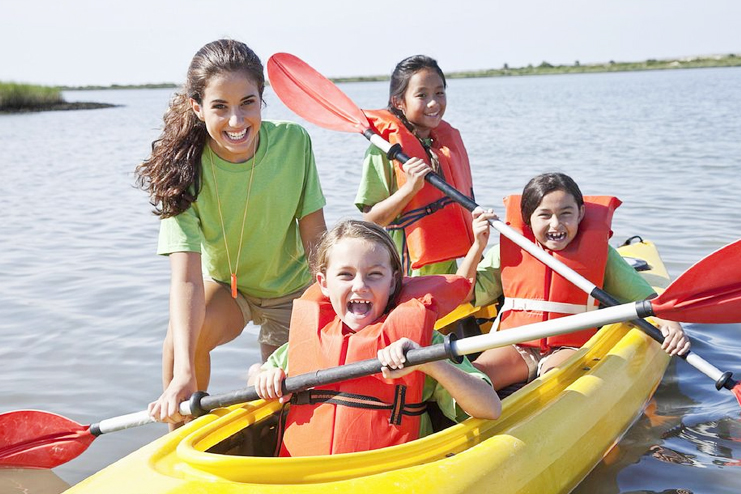 Summer camp counselor is the most important job at a summer camp. They get to interact more with campers, and generally they are the ones who have enjoyed summer camps in past and return to relive those passionate and crazy moments. These counselors have the most intrinsic part of the camp. It is their duty to keep the campers on schedule, fill the gaps between have and have-nots, resolve camper quarrels, keep up with activity and day plan, keeping the campers and the premise safe at all the times. This is a seasonal job and gives a lot of enrichment for furthering the career. This may be the kind of work you would take up to be the role model and inspiration for fellow campers. You will have to supervise and participate in all the activities. Provide the much needed emotional punch bag to the kids, as it maybe their first or initial sleepover or stay away from home. An urge to contribute and give, is what makes for a great summer camp counselor.
2- Summer camp administrative job: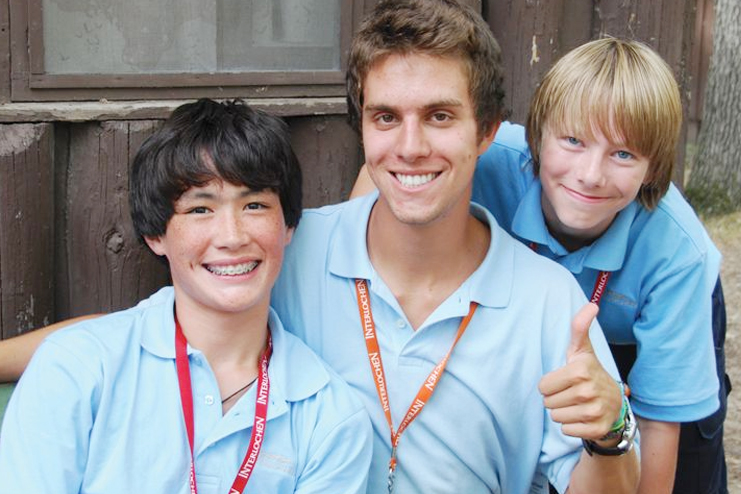 The larger managerial roles into designing, planing and budgeting every aspect of a summer camp. Making plans, laying rules for the summer camp program, such that the campers and parents are thrilled and happy about the same. These are generally the positions just below the camp director. Depending on the size of the camp, there may be some more lateral additions. These maybe experienced camp counselors and having significant leadership skills. They schedule training, recruit counselors, manage camp finance, organize activities and provide aid in all the areas of a summer camp. They can be creative leads, public relations executive, communication specialist, finance executive, camp relations executive, media specialist and many more. Most small summer camps require multi-taskers for more roles. This is generally an year round position and requires off season planning and relationship management in addition to building up the further course of action
[Read: How to save for summer camp fees]
3- Summer camp director: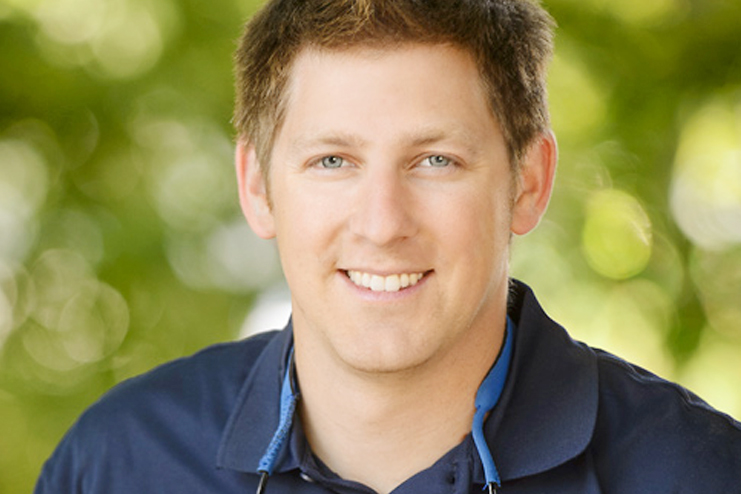 At least one camp director is needed for every camp. They are the ones who lay the combined vision, mission and entire value system for the camp. They lay ground rules, policies and plans broadly. They are generally responsible for the success or failure of any camp. Everything at a camp is under the preview of the camp director. His tasks are more broader and managerial. He may be appointed by a board of directors or from privater owned camps, they may be a hire. His duties are both operational and program centric.
4- Facilities manager: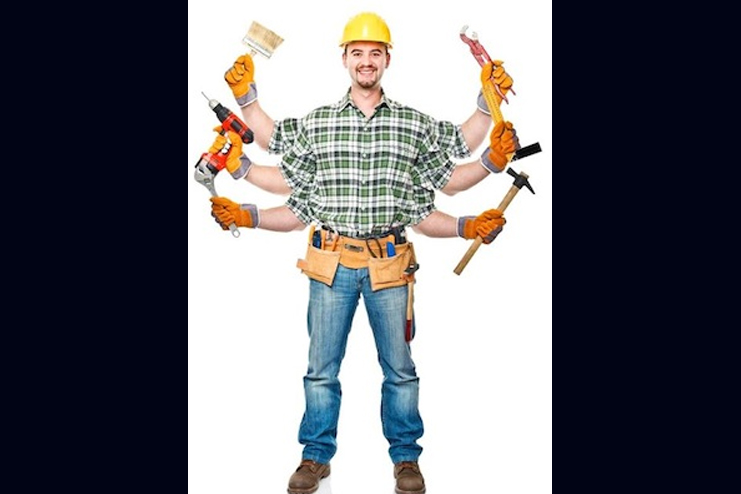 Facilities manager is responsible to manage the facility and infrastructure of the camp. It is his task to upkeep the maintenance and the entire facility built. There must be adequate safety measures and first aid solutions organized and set. The building and services must meet the needs of campers and the others too. They must ensure cleaning, security and parking for their camp location. This is a general management job and anyone who is good at event management must opt for this
5- Camp groundskeeper: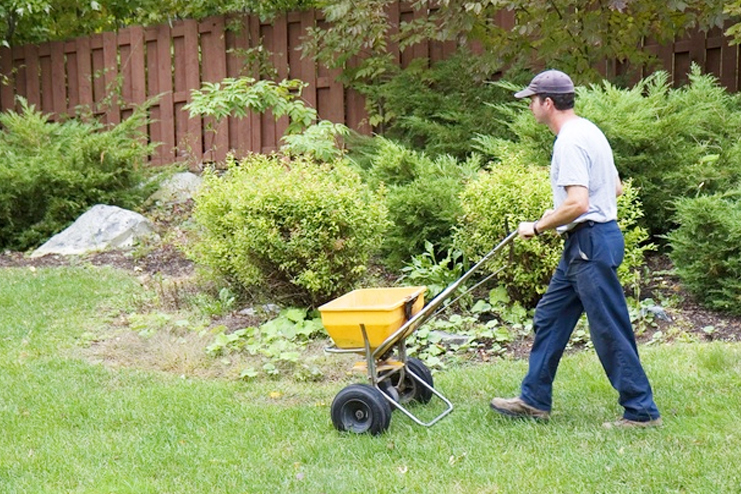 When the camps are living-amid-nature specific, these groundskeeper have even elaborate duties. They are responsible to take care of the yard and space used for activities. They must mow the grass, rake leaves, clear hiking trails, pick up trash. Everything that makes the facility safe and clean, falls under their job role. There maybe maintenance crew working under them, but largely the responsibility falls under camp groundskeeper. A lot of physical labor and outdoor time is needed for this job. From carpentry work, to gardening work and maintenance all are required for camp groundskeeper
6- Cooking and kitchen related job: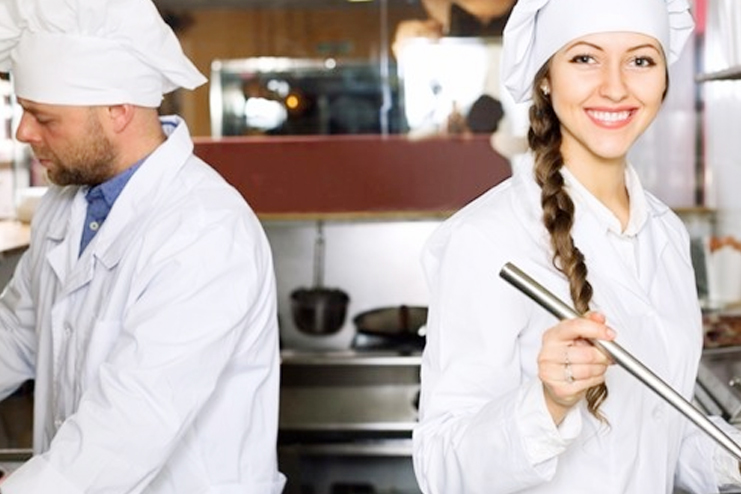 A fun and creative way to enrich your culinary skills. Summer camps offer a variety of space for experimentation with taste buds. There must be generally 3 meals a day, and all camps want their food to be nutritious and fun. The given standards for all essential nutrients must be fulfilled and some wonderful food should be prepared for campers and all other staff. This may be more seasonal for amount of work.
7- Custodial jobs: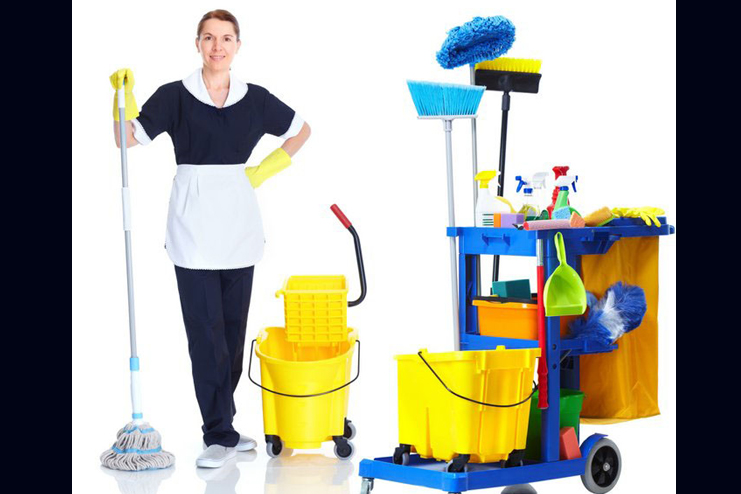 This is more specific to cleaning and removing trash. The bathrooms and trash areas are specially required to be sanitized and made germ-free. If you apply for this job you have ample dealing with the mess lined your way. Cleaning bathrooms, washing linens, sweeping and moping floors, cleaning after the mess, kids may have attempted, emptying trash and other cleaning work
8- Specialists: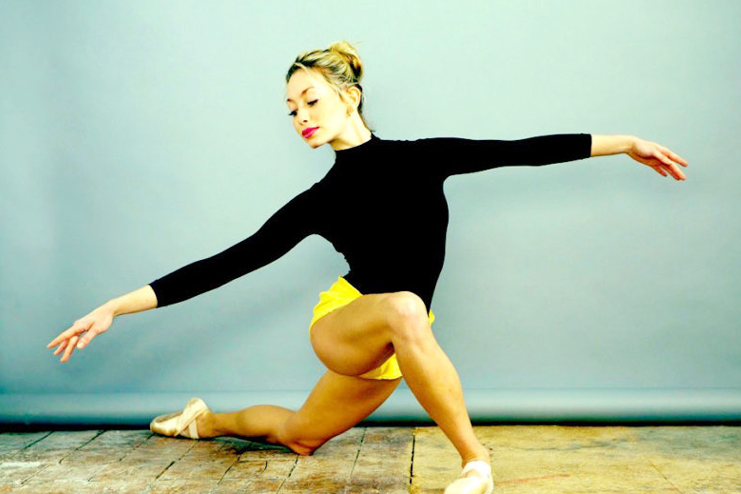 Every camp has some specialists who are trained in sport, art, craft or language. The camp means to bring the specialist for training the counselors and also for specific part of their activities. These may be needed mainly for specific camps specializing in any form or art, sport, craft and academics.
[Read: How to find a summer camp job]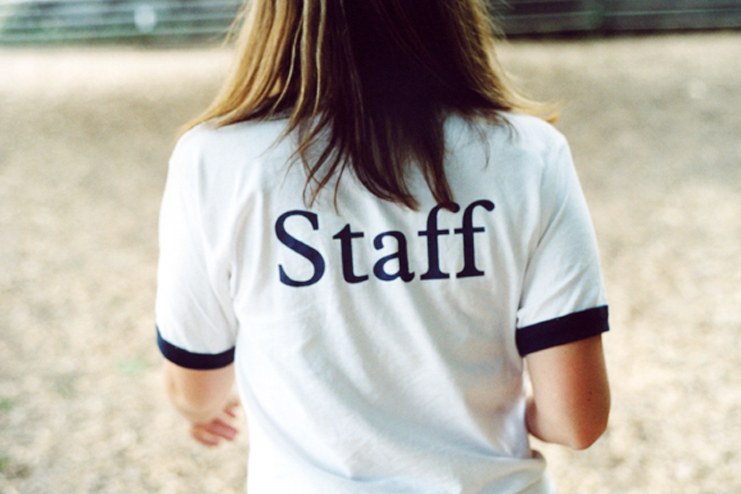 The jobs available at summer camps are diverse and enriching, no two camp jobs will be the same as entire dynamics change from one to another. Identify your skills and match them with the above to find your perfect job and search campnavigator for camp job listings. Also check for summer camps for your family and friends, there are some exclusive listings at campnavigator. here
Enjoy an enriching summer and keep sharing your feedbacks, we love hearing from you.
Minu Manisha